Learning a language keeps you active, opens doors and gives you a new way of seeing the world.
Learning a new language can change your life!
We have the right course for you
With us you can make new contacts
In addition to the language courses, we also offer occasionally special courses and events. The best way to find out more is by contacting us.
We love teaching! We believe that a good language class should go far beyond teaching grammar, following a manual and filling out worksheets…
I was inspired by my grandmother, Mrs. Kunz, to open my own language academy. I grew up in Fuerteventura at a time when it was difficult to get an education, due to the lack of schools. So I spent my youth in a place where it was very easy to go out and have fun or enjoy nature, but where there were hardly any training courses after basic education or high school. At the age of 17, I left the island and I made a promise to myself: if I ever returned to the island, I would do something to make things better. Seeing my classmates leave school to go to work in the tomato fields or to clean hotels left a mark on me. In the 1990s, speaking languages like English or German meant you could find a decent job. On the other hand, there were the foreigners, who didn't speak Spanish and were isolated from local daily life. My grandmother believed in me and financed my studies, which took me to England, Switzerland, Germany and Madrid. I dedicate my educational project based on creating a bridge between two different worlds to her, to the strong woman in my family who spoke 5 languages fluently and was a pioneer for the women of her time: Dr. Ingeborg Zur-Kunz.
Qualified and motivated teachers
Our own materials included


Qualified and motivated teachers
Our own materials included

ALINA KUNZ
Headmaster, Spanish and German teacher
SINA MÜLLER
Management Assistant and German teacher in training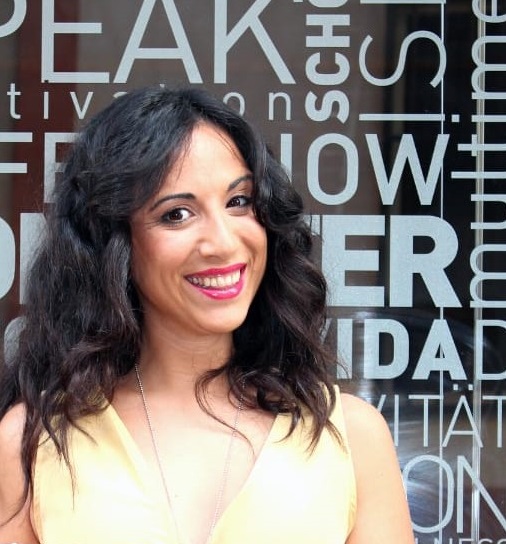 ELISA CALCINARI
Spanish and Italian teacher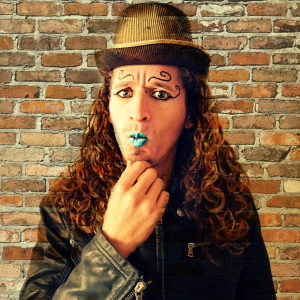 Other teachers
One-to-one

Pair

Group courses

Price/month
€100
(Min. 4 h)

Price/month
€50
(Min. 4 h)

Price/month
€64
(Min. 8 h)
Header

Price/month
€100
(Min. 4 h)

Price/month
€50
(Min. 4 h)

Price/month
€64
(Min. 8 h)
One-to-one

Pair

Group Courses

Intensive course

1 Week
230,00 €

2 Weeks
460,00 €
One-to-one Classes

Pair

Group

Price/month
€100
(Min. 4 h)

Price/month
€50
(Min. 4 h)

Price/month
€64
(Min. 8 h)
Header

Price/month
€100
(Min. 4 h)

Price/month
€50
(Min. 4 h)

Price/month
€64
(Min. 8 h)
Why is it so important that you do a placement test before you start in a group? Because you will save time and money. The test is oral with a teacher who not only assesses your abilities, but also takes into account your goals, what you expect from the group and what area you need the language course for. The placement test is actually a first individual lesson that introduces you to our method. You get to know the academy and we find the right offer for you.
The test costs 10.00 € and lasts 30 minutes.
No test is necessary for beginners.
Contact us, we will give you info in English, Spanish or other languages.
Limpiaventura - The Beach Cleaning Project
Since 2015 Alina regularly organizes beach clean-ups on different coasts of the island of Fuerteventura. She does didactic and creative workshops in schools and camps raising awareness about marine pollution and the importance of a clean sea.
Visit our website: limpiaventura.org
Facebook: Limpiaventura
Instagram: Limpiaventura
Whatsapp: +34610013424
We sell t-shirts, jumpers and other items. Please contact us directly for more information about our sales points.
Also for sale at the the Kunz Academy.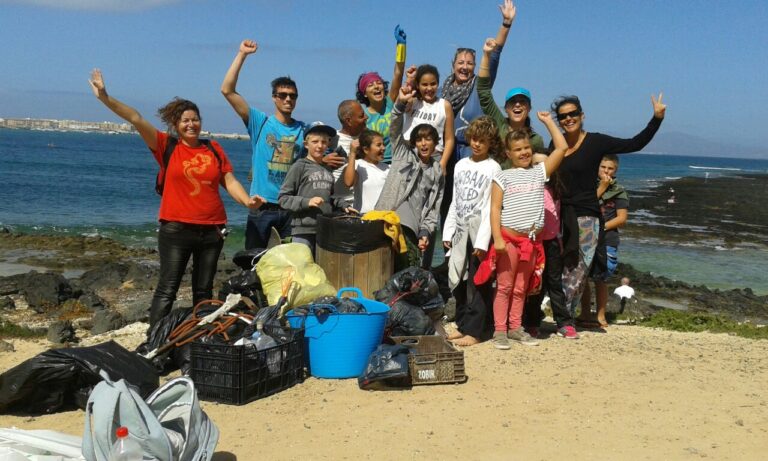 Find out about the next beach clean-up and join us.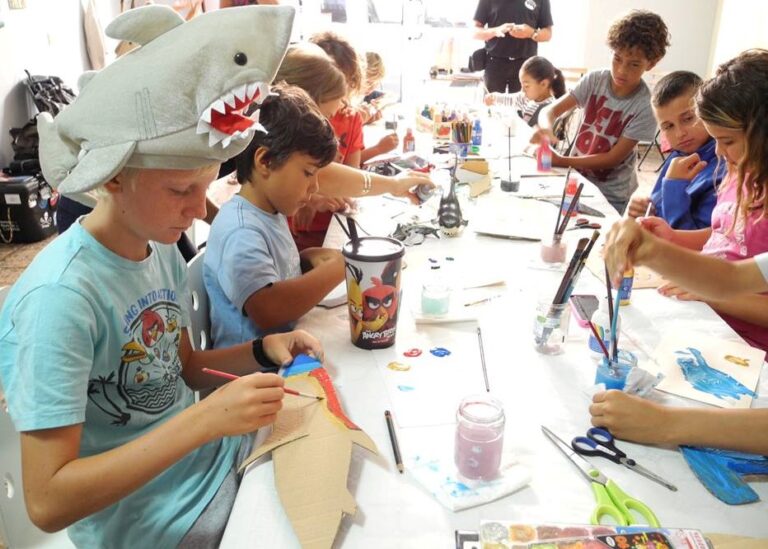 Our workshop for kids is creative, fun and is completed with an outdoor cleanup. We will inform you about the conditions.
Support us with 1 € per month at teaming.net/limpiaventura or with a bank transfer of a larger amount to the bank Sabadell.   
IBAN: ES7900810545500001787186
Spanish Course + Sports + Accommodation
Make the most of your holiday by doing sports. If you want to do excursions, surfing, windsurfing, kite-surfing, paddle surfing or beach volleyball, then we can advise you and offer you a package that combines your sport activity with your language lessons. We also have some hostels and hotels that collaborate with us and offer you a discount if you take a course with us.